Download the Buyer's Guide
Download the Construction Management Software Buyers Guide to receive a comprehensive overview of best-in-class software offerings and give you a better understanding of what to look for to make a great decision. Over 20 pages of real-world use cases, examples, and tips for navigating your software buying journey.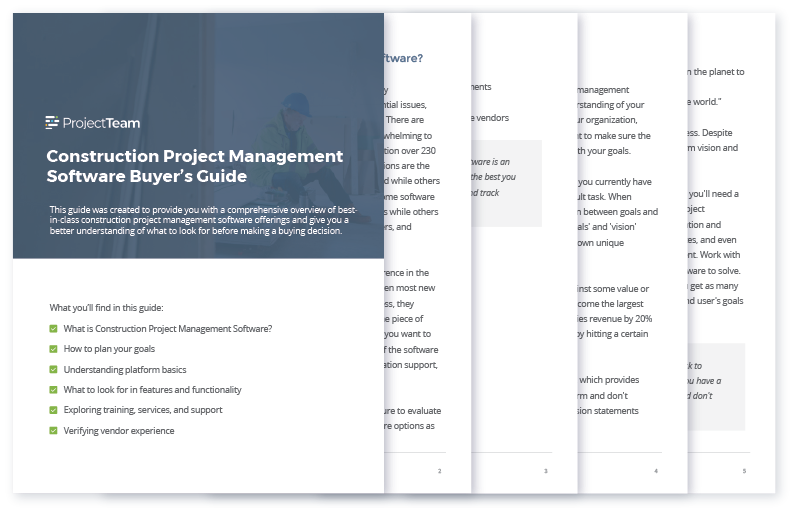 About ProjectTeam, Inc.
ProjectTeam is a leading construction project management platform designed specifically for the owner, architectural, engineering, and construction industry. ProjectTeam is built with the most modern and secure cloud technologies which means there is no software to install, updated to deploy, or physical hardware to manage.
Over the years, ProjectTeam has won many industry awards including:
"Most Promising Construction Technology" by CIO Review
"Construction Software Front Runner" by Software Advice
"Best Ease Of Use Construction Software" by Capterra
"Construction Software Leaders Category" by Get App
For more information or to schedule a free demo, visit projectteam.com, email info@projectteam.com, or call (703) 961-1007.
What makes ProjectTeam different?
Investing in a best-in-class project management system can make a huge difference in the overall efficiency and productivity of your construction team. ProjectTeam is a system that users enjoy logging into which maximizes your return on investment (ROI).

Fast implementation
Get up and running in minutes with industry standard forms and reports

Data imports
Quickly import hundreds of existing records in one action.

Robust reporting
Turn flat data into actionable insights to show project health.

Unlimited invites
Invite users from other companies to collaborate on your projects.

Easy customization
Build custom forms or add custom fields to manage unique needs.

Visual workflows
Create step-by-step processes to flow project data to important users.

Formatted dashboards
Set up visualizations to help users identify risks and cost.

Best-in-class support
24/7 online help center and phone, email, and live chat support.
Trusted by industry leaders
Join thousands of companies that log into ProjectTeam every day to manage their projects.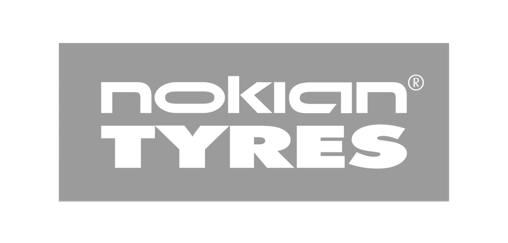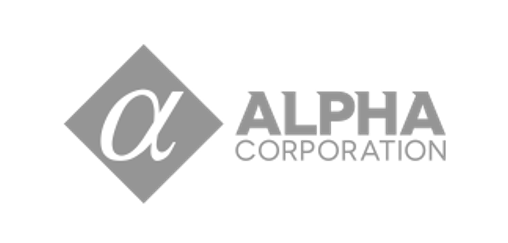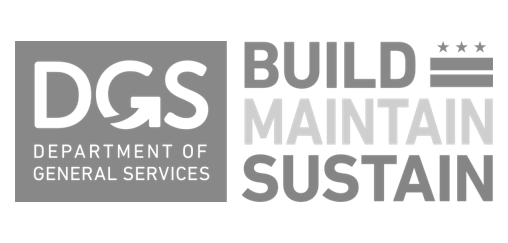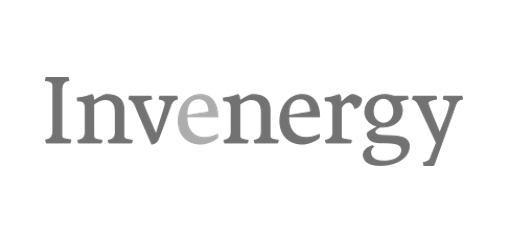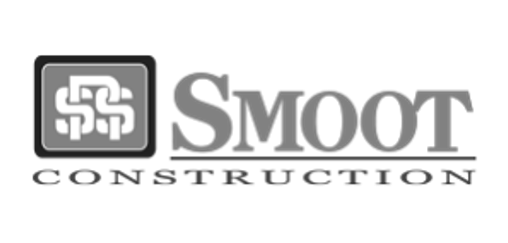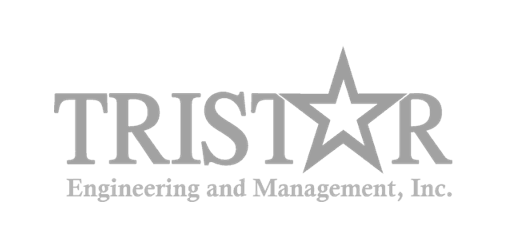 ⭐⭐⭐⭐⭐
"ProjectTeam is simple to set up, deploy and utilize throughout project lifecycle. It offers flexibility to create unique forms and customize to suit our needs. Certainly the most cost effective solution when paired with the current (and future) features."
Erik B., Veksel
March 2020
⭐⭐⭐⭐⭐
"ProjectTeam saves time, money, and our earth! Truly will make a huge impact on your project for a low cost. The software is very user friendly. Reporting and sharing information for huge projects just became ten times easier and greener."
Cillisha K., Procon Consulting
June 2020
⭐⭐⭐⭐⭐
"My personal experience was great. The biggest sell on this software is the ability to tailor it around your own business and not have to tailor your business around the software. It is very user friendly whether you are on your PC, tablet or phone."
Mike G., AR Conrete
May 2020
⭐⭐⭐⭐⭐
"If a 66 year old guy can use it the younger crowd will have no issues. The daily report is easy to use and clone the next days project. Saves a lot of time. I can add items and remove with ease. I'm a terrible speller and I love the spell check as you go."
Ken B., Reynolds Construction
December 2018
⭐⭐⭐⭐⭐
"The software application is easy to use and can be customized in times where you need to track different data than what is shown by default. We track change orders and pay apps in the software and like how easy it is to have some fields private but share others."
Ron S., American Electrical
December 2018
⭐⭐⭐⭐⭐
"Working with ProjectTeam is exceptional, as they are always working with their clients to make this software the gold standard for Web based PM Software.

There is nothing like this out that comes close to what ProjectTeam offers.

"
Zachary C., Gravity Consulting
December 2018
⭐⭐⭐⭐⭐
"

We are using ProjectTeam to track all documents for civil/highway construction projects. The ease of customizing on the fly is a huge feature. The ProjectTeam support staff is very responsive to questions and suggestions. Overall very happy.

"
Katherine A., Tristar
December 2018
⭐⭐⭐⭐⭐
"ProjectTeam has been a wonderful addition to our firm. They have created a one stop shop for our team to conduct the majority of project business in one place making it easy for our clients to stay informed and up to date on the progress of their project."
Edward Z., RZ James
December 2018