Sign up for your live demo
Set up a live demo of ProjectTeam to see how our suite of tools work together to help you crush your construction project goals.

Join thousands of happy and successful users that log in every day to manage construction forms, organize files, run reports, and more.
✅ Import items to get started quickly
✅ Create and update records from any device
✅ Turn data into reports and dashboards
✅ Track business and contacts on your projects
✅ Customize forms to fit your exact needs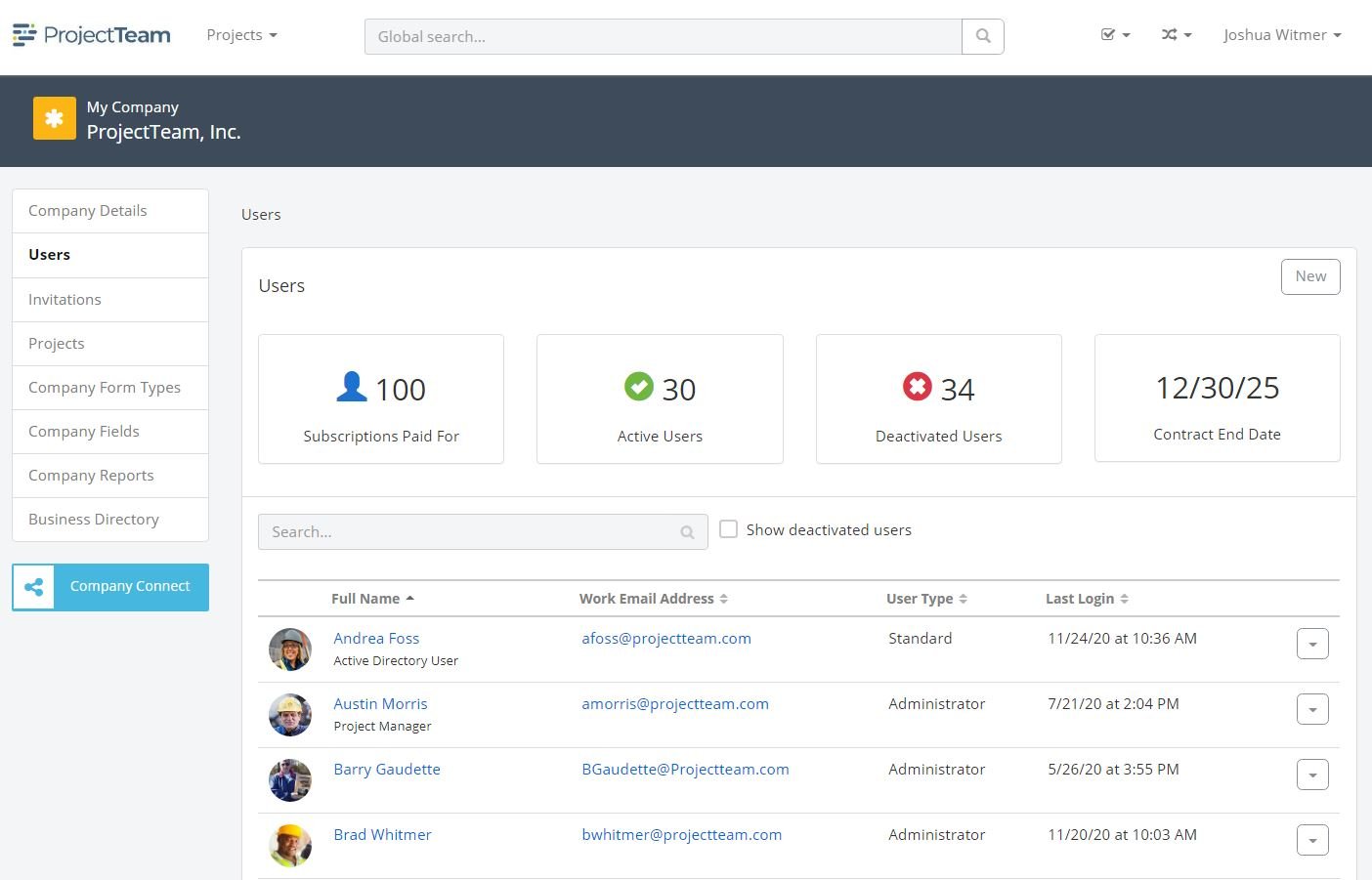 Work better, together.
Great project management is only as good as your team allows. Connect with internal and external users on your project to share information and make sure everyone is focused on meeting their goals.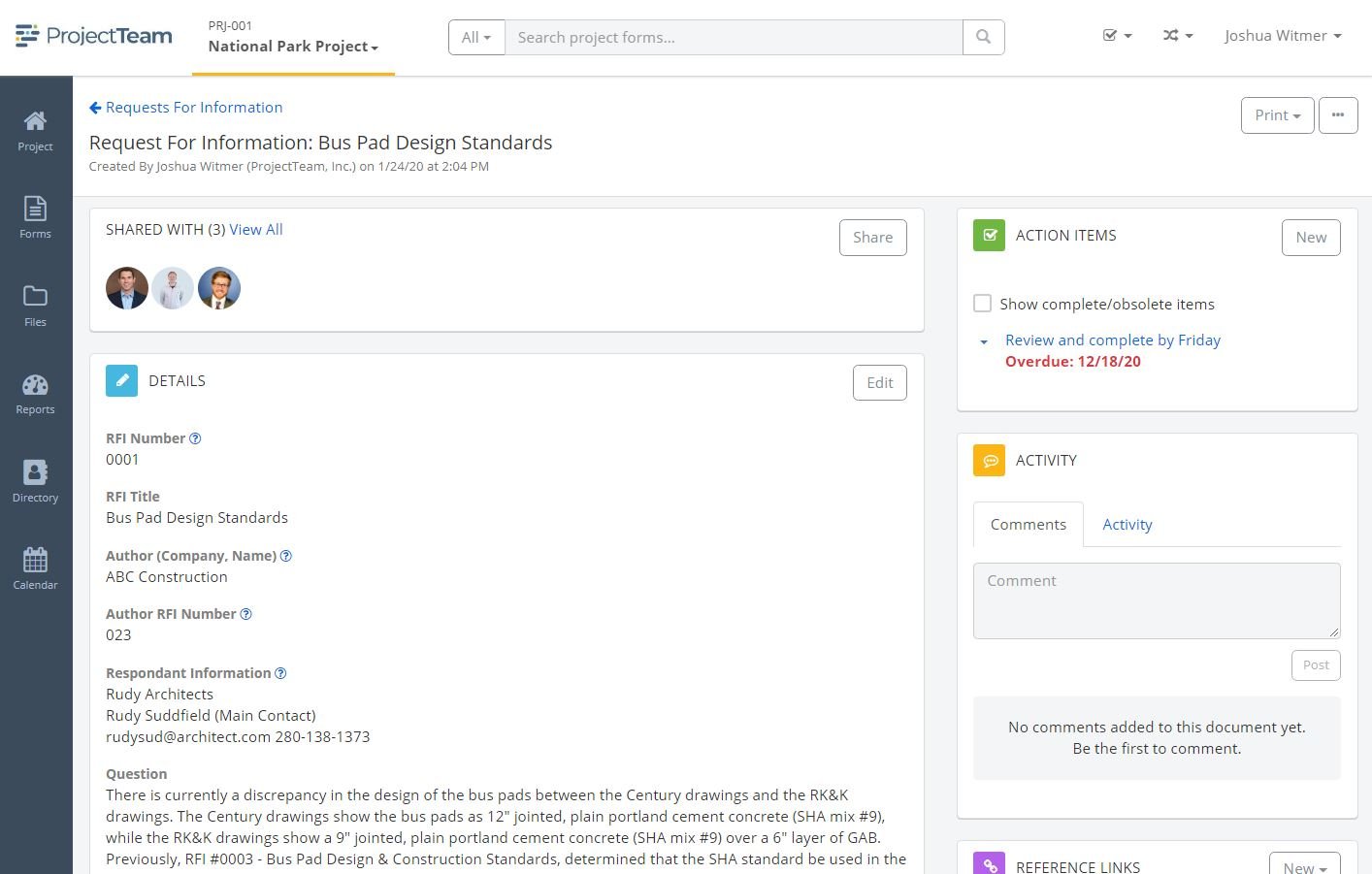 Track everything, everywhere.
Easily create project documents such as RFIs, Submittals, Field Reports, Contract, Change Orders, Payments, and more from your desktop, tablet or phone. All devices are immediately in sync and up to date.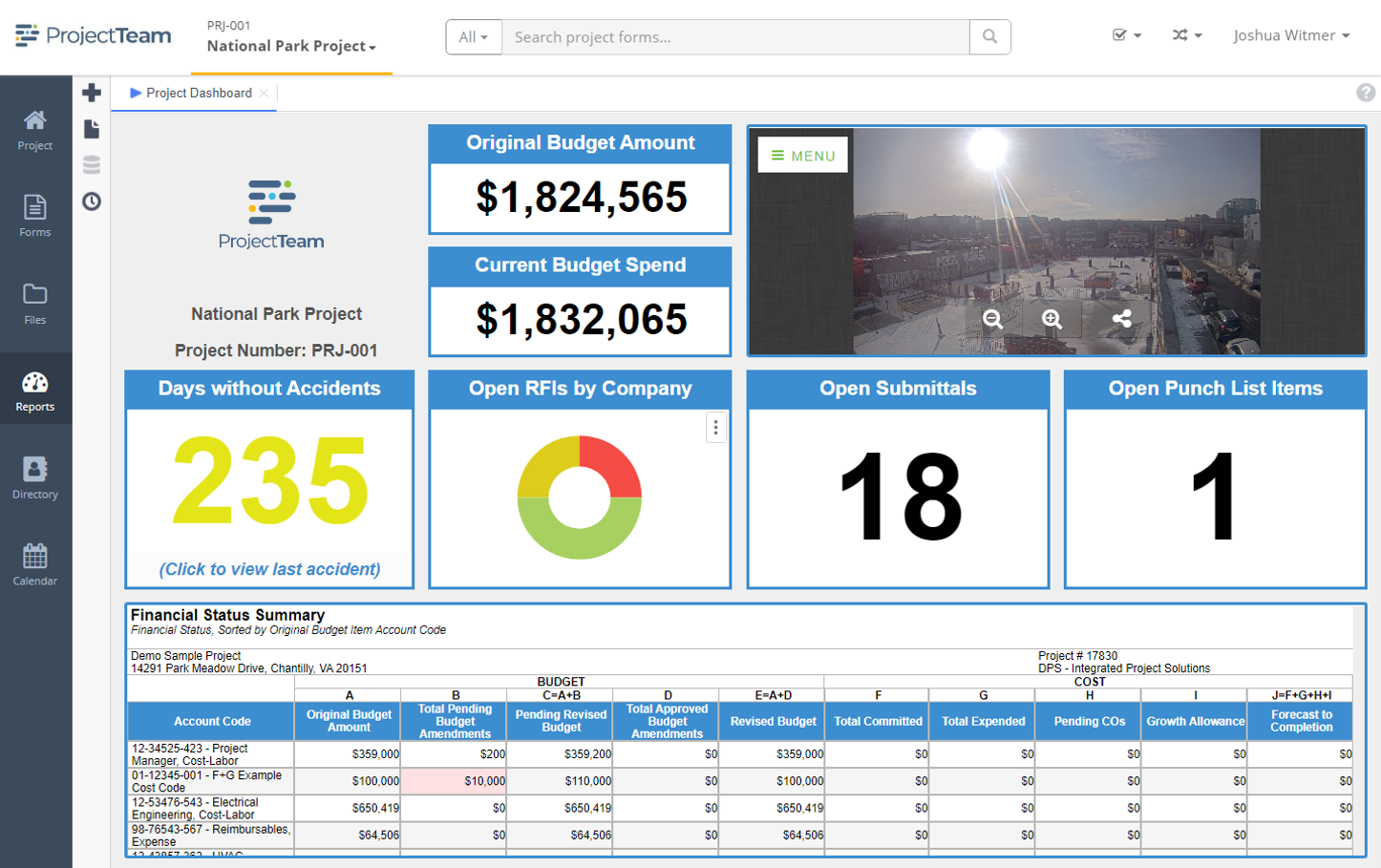 Make better, faster decisions.
Any data you track in ProjectTeam can be included in easy-to-create reports and dashboards. Drag and drop tiles and data types to your output and define whether the report should be exported to PDF, Excel, CSV, or HTML.
Trusted by industry leaders
Join thousands of companies that log into ProjectTeam every day to manage their projects.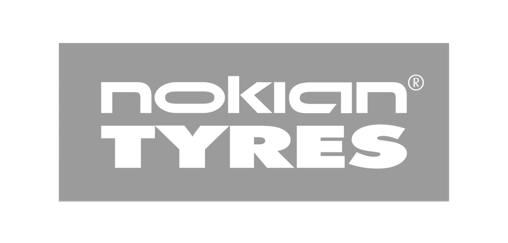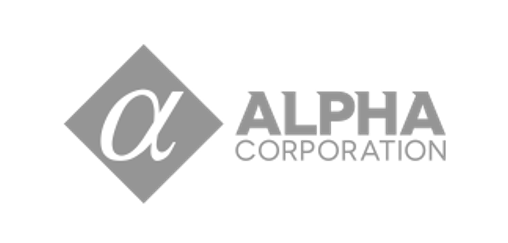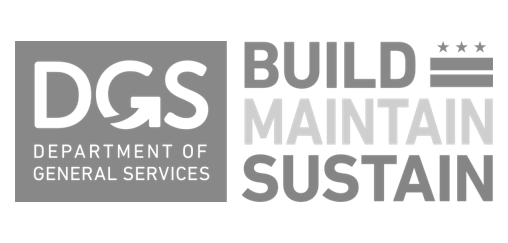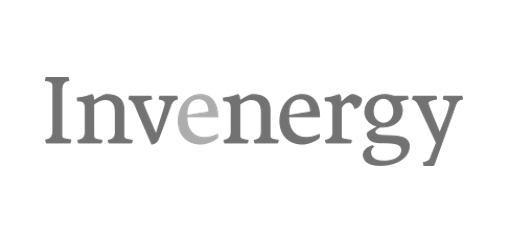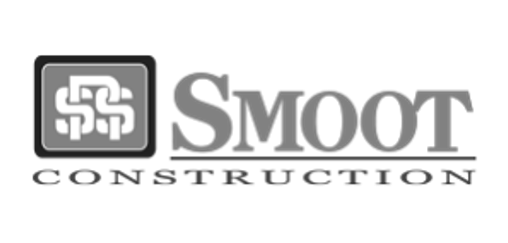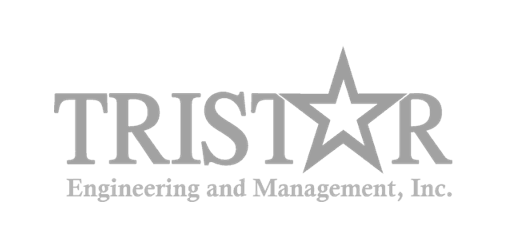 ⭐⭐⭐⭐⭐
"ProjectTeam is simple to set up, deploy and utilize throughout project lifecycle. It offers flexibility to create unique forms and customize to suit our needs. Certainly the most cost effective solution when paired with the current (and future) features."
Erik B., Veksel
March 2020
⭐⭐⭐⭐⭐
"ProjectTeam saves time, money, and our earth! Truly will make a huge impact on your project for a low cost. The software is very user friendly. Reporting and sharing information for huge projects just became ten times easier and greener."
Cillisha K., Procon Consulting
June 2020
⭐⭐⭐⭐⭐
"My personal experience was great. The biggest sell on this software is the ability to tailor it around your own business and not have to tailor your business around the software. It is very user friendly whether you are on your PC, tablet or phone."
Mike G., AR Conrete
May 2020
⭐⭐⭐⭐⭐
"If a 66 year old guy can use it the younger crowd will have no issues. The daily report is easy to use and clone the next days project. Saves a lot of time. I can add items and remove with ease. I'm a terrible speller and I love the spell check as you go."
Ken B., Reynolds Construction
December 2018
⭐⭐⭐⭐⭐
"The software application is easy to use and can be customized in times where you need to track different data than what is shown by default. We track change orders and pay apps in the software and like how easy it is to have some fields private but share others."
Ron S., American Electrical
December 2018
⭐⭐⭐⭐⭐
"Working with ProjectTeam is exceptional, as they are always working with their clients to make this software the gold standard for Web based PM Software.

There is nothing like this out that comes close to what ProjectTeam offers.

"
Zachary C., Gravity Consulting
December 2018
⭐⭐⭐⭐⭐
"

We are using ProjectTeam to track all documents for civil/highway construction projects. The ease of customizing on the fly is a huge feature. The ProjectTeam support staff is very responsive to questions and suggestions. Overall very happy.

"
Katherine A., Tristar
December 2018
⭐⭐⭐⭐⭐
"ProjectTeam has been a wonderful addition to our firm. They have created a one stop shop for our team to conduct the majority of project business in one place making it easy for our clients to stay informed and up to date on the progress of their project."
Edward Z., RZ James
December 2018